BCS&S provides effective advocacy and distinguished service for clients who face serious business choices, high risk and strategic decisions.
BCS&S' attorneys are passionate professionals committed to their clients.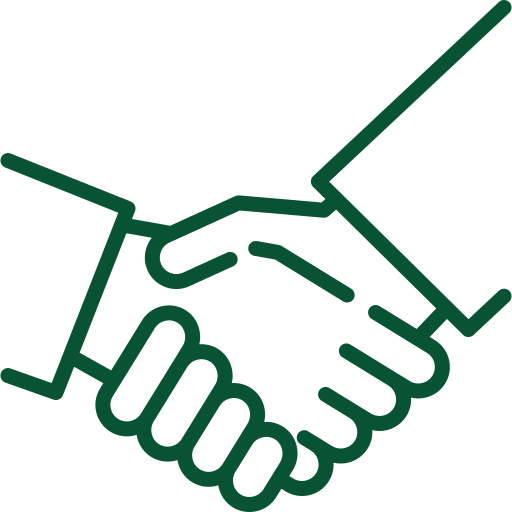 BCS&S is recognized nationally as distinguished trial and appellate counsel.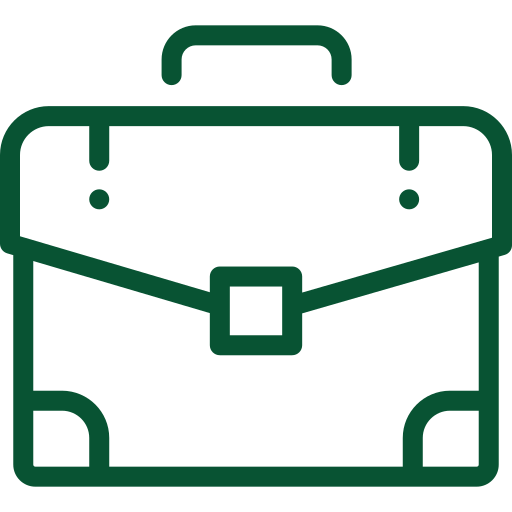 We value your interest in BCS&S it is important to us that you understand that. 
Professional Representation
Since 2001
BCS&S' trial and appellate counsel are unique in their range of experience. We represent companies and individuals in various areas, including insurance, products liability, medical malpractice, business litigation, entertainment law, intellectual property, employment law and probate administration.